Aparthotel Železná
Individual tourists, families with children and larger groups can find their refuge in the 43 design studio suites of Aparthotel Železná. Thanks to the location of the Aparthotel in the main building, you are within easy reach of both the restaurant and conference facilities, as well as the adjacent park and of course the nature of the Bohemian Forest.
Visit the room
Visit the room
Visit the room
Master
Comfort
Active?
Choose the one you want
TRIPS AND EXPEDITIONS
A bottomless well of discoveries and beauty
Go into the peaceful nature of the Bohemian Forest without a destination and discover completely new places where you will hardly meet anyone.
Or bet on established hiking, biking or running trails, viewpoints and breathtaking places that will surprise you every time.
WHERE TO GO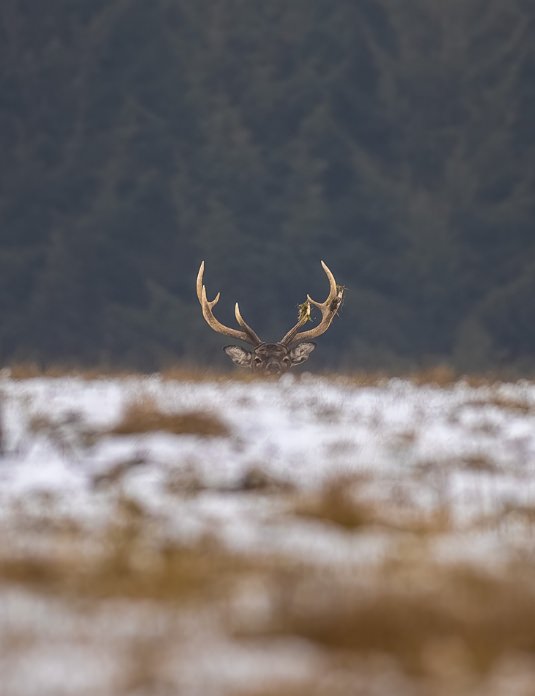 Experience perfect peace and excitement while discovering the natural beauty of the surroundings.