ABOUT US
We are not in the Bohemian Forest by chance
The spirit of history breathes on you from every corner of this diverse nature. And That's exactly what happened to us when we returned "home". We come from this area ourselves. After years of building, doing business, traveling and living in all corners of the world, we decided to leave something behind at home as well.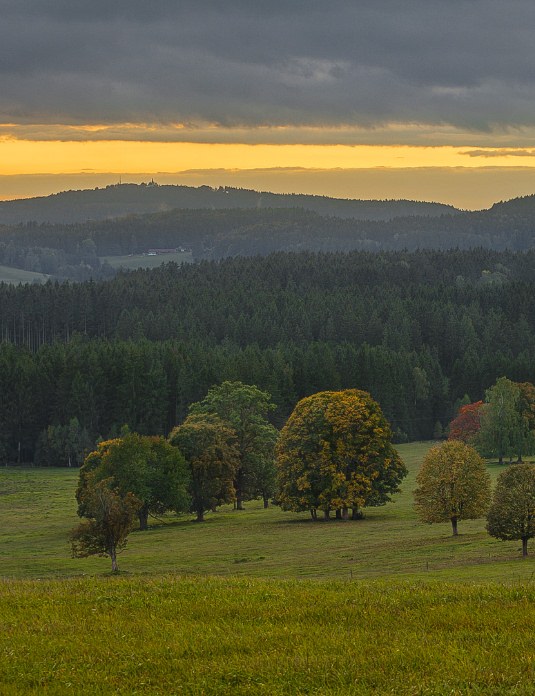 The premises of the Resort captivated us at first sight.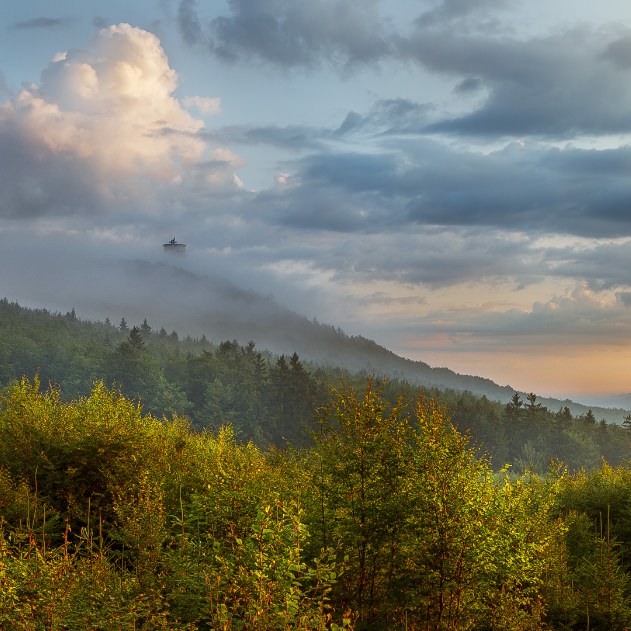 You can keep coming back to the Bohemian Forest and you will always be pleasantly surprised.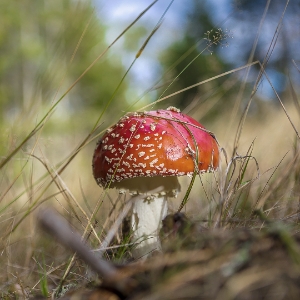 Leaving something here that we do best of all - hospitality and gastronomy. It was really a challenge to combine an area that usually symbolizes the hustle and bustle with a calm and unspoiled place like the Bohemian Forest.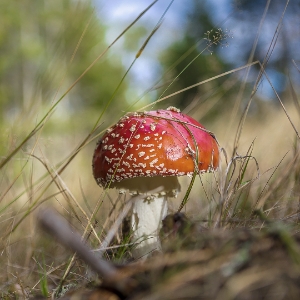 ABOUT THE RESORT
In harmony with nature
Our goal is to show you the natural beauty of the Bohemian Forest and to provide you with maximum comfort in terms of accommodation, gastronomy and other services. During the reconstruction of the original premises, we made sure that the entire concept was in harmony with this location.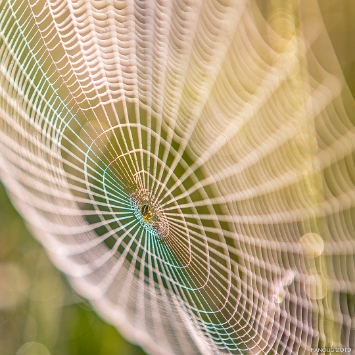 The Bohemian Forest will captivate you with its diversity in the form of natural beauty, interesting places and history.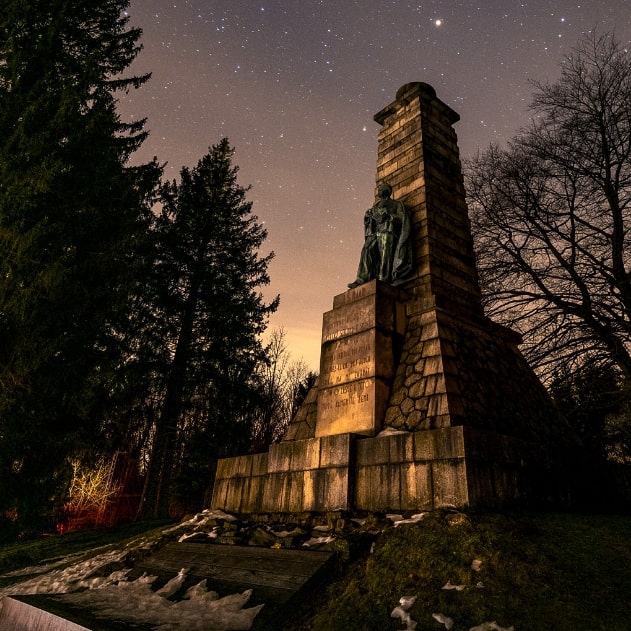 Are you ready to visit us?
Before you start packing your luggage, please make a reservation for your preferred studio suite for the date you have chosen
BOOK