SERVICES
Perfect for your event
Come for an unforgettable experience in the unique location of the Bohemian Forest and then relax in our comfortable studio suites.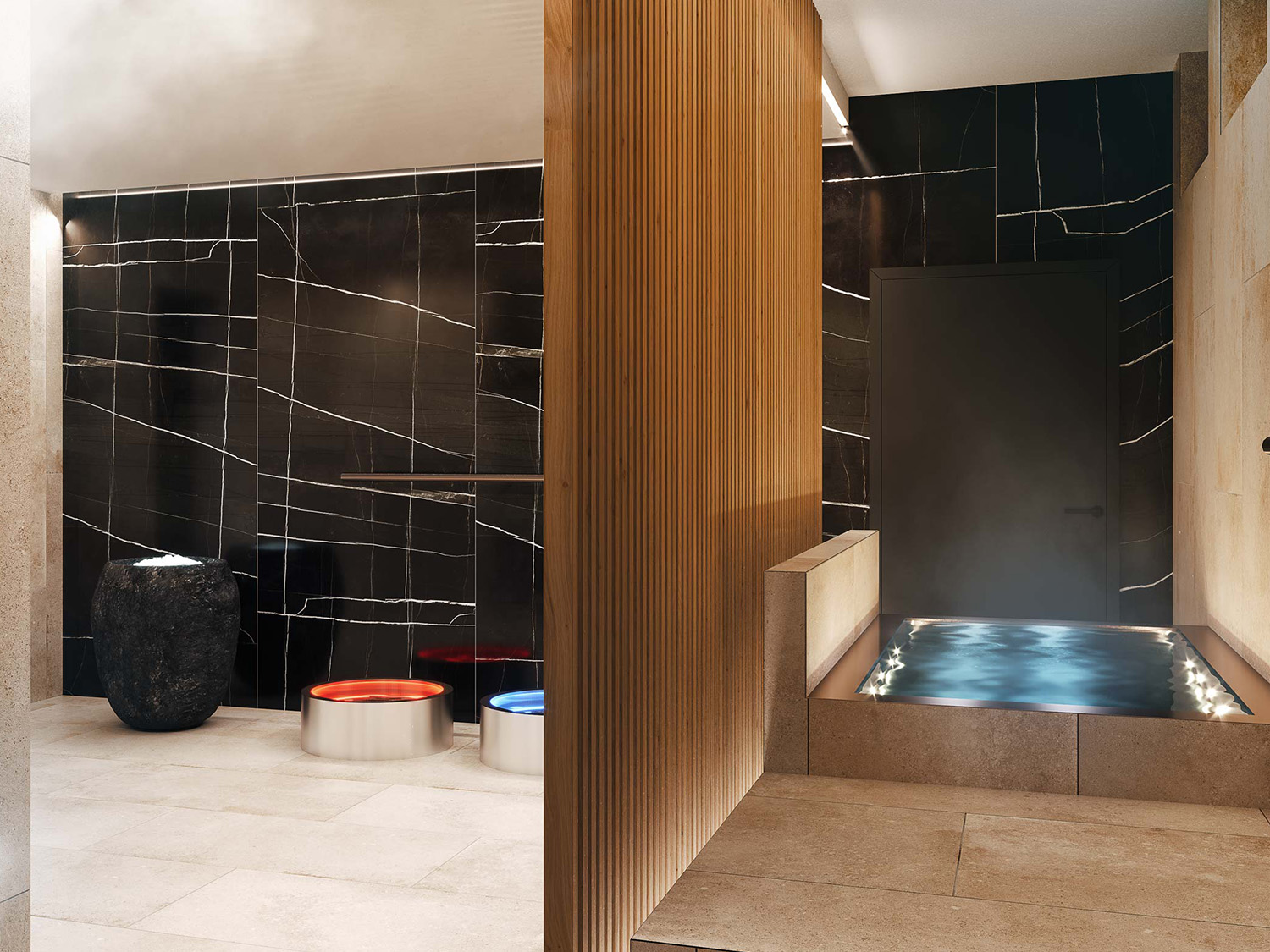 Wellness area
Enjoy peaceful relaxation and well- deserved regeneration after a hard day in our wellness area, where you can look forward to, for example, a steam sauna, a Finnish/bio sauna and a Kneipp path.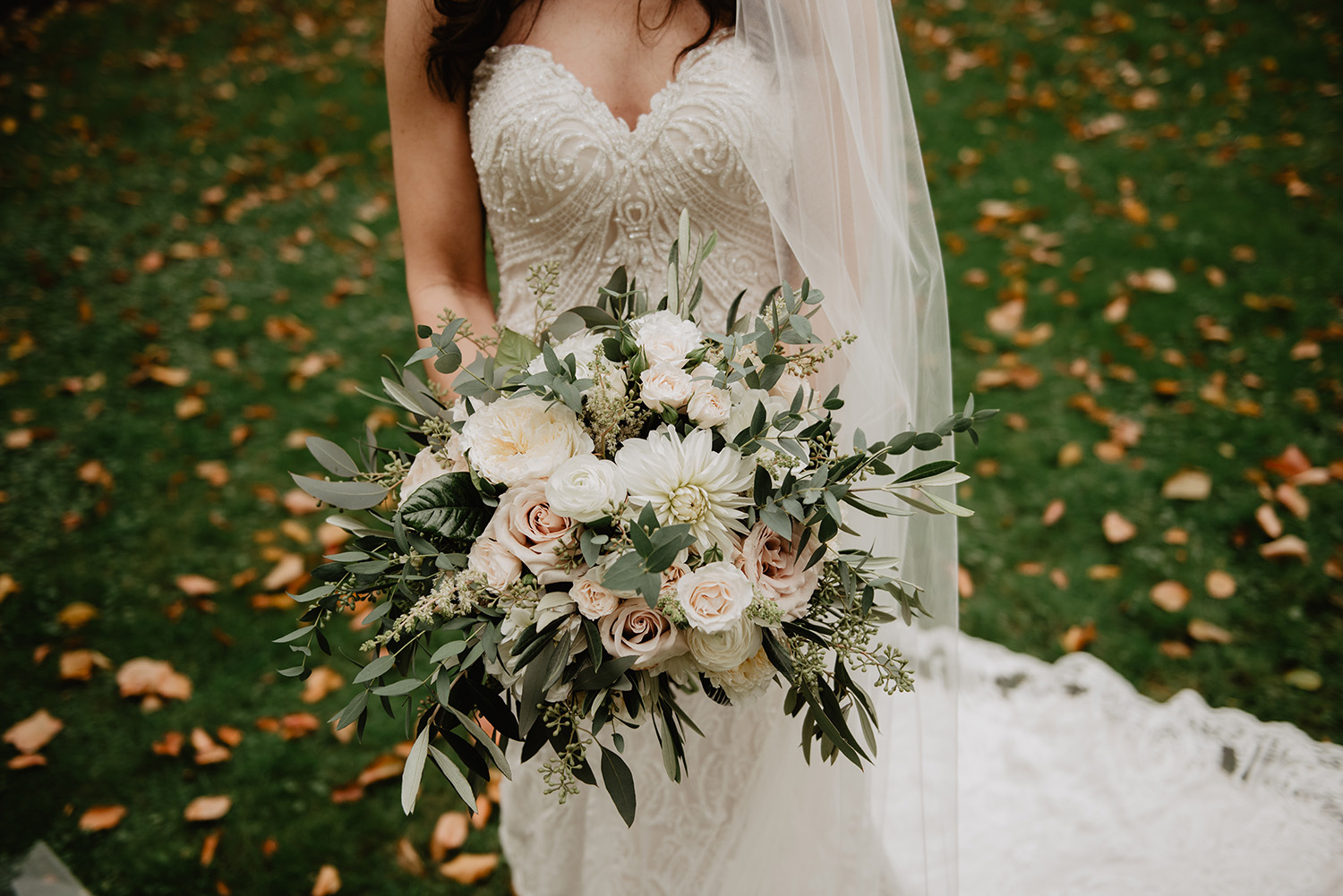 Weddings and family celebrations
Say I do in the beautiful surroundings of the Srdíčko nature reserve or in the Smíření park, or perhaps celebrate your anniversary with the possibility of accommodating up to 150 people.
Teambuilding and active stays
The Bohemian Forest is an ideal place where you can strengthen relationships with colleagues or get in shape for your sports performances. You also have a hall at your disposal, which you can use for group yoga and other exercises.
Business meetings and training
The uniquely designed conference spaces can be adapted to your wishes or the purpose of your visit to the Bohemian Forest.
Are you ready to visit us?
Before you start packing your luggage, please make a reservation for your preferred studio suite for the date you have chosen
BOOK